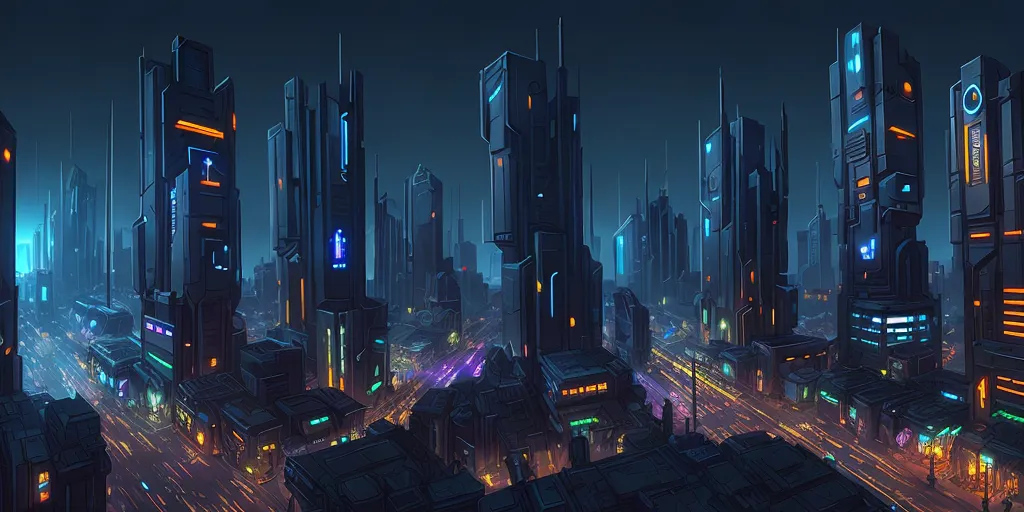 Latest Posts
Nov 13, 2023 ~ 34 min read ~ writingaicraft
A post in which I go on at some length about using AI as a tool for writing stories (quickly).
Oct 31, 2023 ~ 2 min read ~ releasebooksfree
When a sinister VR game traps five friends in a nightmare realm, surviving the dangerous trials will take brains, courage, and teamwork.
Sep 1, 2023 ~ 6 min read ~ writinghistory
What exactly does "modern pulp fiction" mean, and how does it inform my writing? Grab a cup of joe, put your feet up, and let me break it down for you.
Aug 15, 2023 ~ 2 min read ~ releasenewsbooks
See how Smith & W'sin acquired their iconic ship, the Praxis in the newest release: Praxis Makes Perfect
Apr 9, 2023 ~ 7 min read ~ aiwritingcrafttech
How AI is shaping the future of writing, and what is the sweet spot between human creativity and AI assistance?
More Posts
---
Recently Featured Stories
A Smith and W'sin Adventure
More Stories